Definitely worth a read.
From pop culture to politics, there were a lot of firsts. Sandra Oh became the first Asian actress to be nominated for an Emmy. Beyoncé became the first black woman to headline Coachella. Rashida Tlaib became the first Muslim woman elected to Congress. Canadian physicist Donna Strickland became the first woman in 55 years to win the Nobel prize in physics.

But progress isn't linear; 2018 also had a deeply anti-feminist thread. The row over Serena Williams's catsuit proved you can be a sporting superstar and still have your clothing policed by the patriarchy. We saw the rise of male supremacist groups. Several US states tightened access to abortion, with Iowa passing one of the strictest abortion laws in the industrialized world. Jair Bolsonaro, a far-right misogynist, was elected president of Brazil. Donald Trump remained misogynist-in-chief of America.
---
The year in patriarchy: from Kavanaugh's fury to Serena William's catsuit | Arwa Mahdawi
The year in patriarchy: from Kavanaugh's fury to Serena William's catsuit | Arwa Mahdawi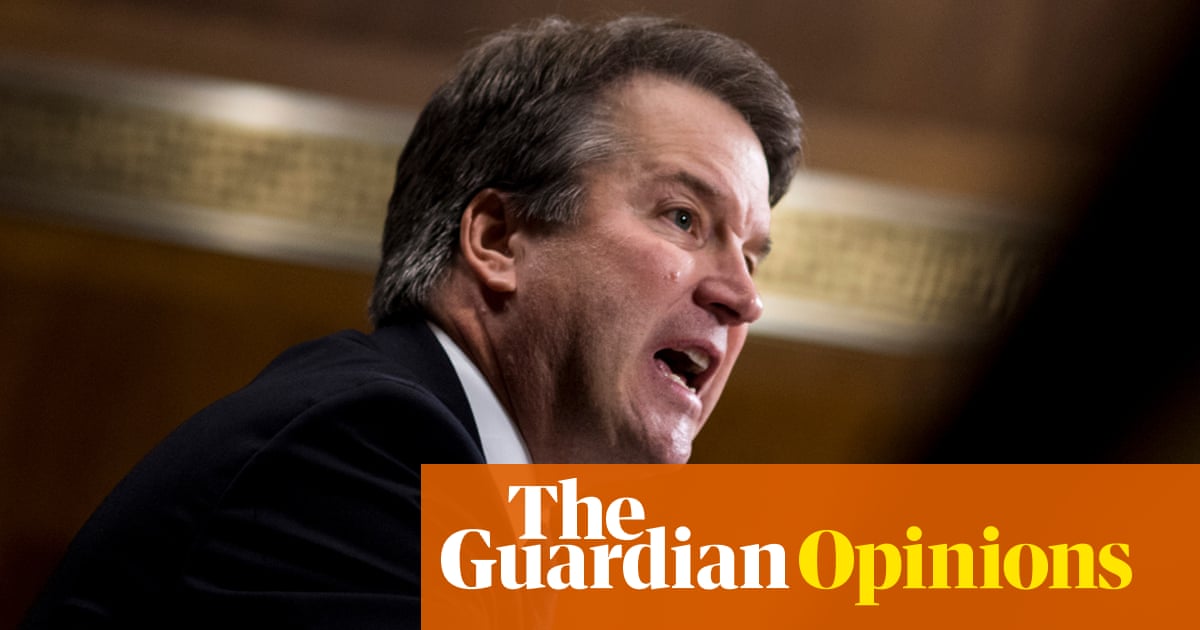 From pop culture to politics, 2018 was a year of extraordinary firsts for women. But progress isn't linear and it also had a deeply anti-feminist thread
Source: www.theguardian.com/world/2018/dec/29/year-in-patriarchy-brett-kavanaugh-serena-williams-metoo?CMP=share_btn_gp