What would you use besides Facebook? G+ is going away. There's the run-amuck depornified Tumblr. Instagram. Whatapp. Tindr/Grindr (I kid, I kid)… Twitter (which I would never in a billion years use my real name at)… Diaspora, Friendica, MeWe (which seems mostly a white supremacist site)…
My problem with FB is that the real life groups I'm a member of have Facebook connections. It's not like I do anything on FB other than keep in contact with them, though I am sure FB datamines the hell out of all those connections. Even if I left FB, all those friends of mine have my email and phone numbers in their contacts which FB plunders with impunity off my friends' phones because I can't prevent them from installing the app on their phones even though I never have. Ugh.
The truth is that Facebook is nothing special. It is a website. A very big and clever website but a website that is completely reliant on its users to post their own content. Those users don't need Facebook and they could, in a matter of seconds, decide to tap on a different app and post their thoughts and updates there, instead. If enough people make that decision, the company collapses. All 340 billion dollars of it.
---
Mark Zuckerberg did everything in his power to avoid Facebook becoming the next MySpace – but forgot one crucial detail…
Mark Zuckerberg did everything in his power to avoid Facebook becoming the next MySpace – but forgot one crucial detail…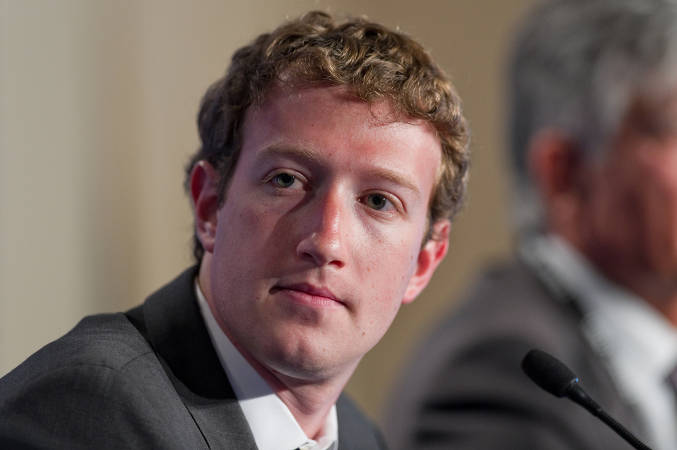 No one likes a lying asshole